OpUtils is a switch port and IP address management software that helps network engineers manage their switches and IP address space with ease. With its comprehensive set of over 30 tools, OpUtils helps network engineers perform network monitoring tasks like detecting rogue device intrusion, tracking bandwidth usage, monitoring the availability of critical devices, backing up Cisco configuration files, and more.
Product Includes
SNMP tools
CISCO tools
Diagnostic tools
Network Monitoring tools
Network Tools
Address monitoring tools
How can OpUtils help you?
Keep track of all IP addresses
Manage all switch ports
Detect rogue devices
Monitor network performance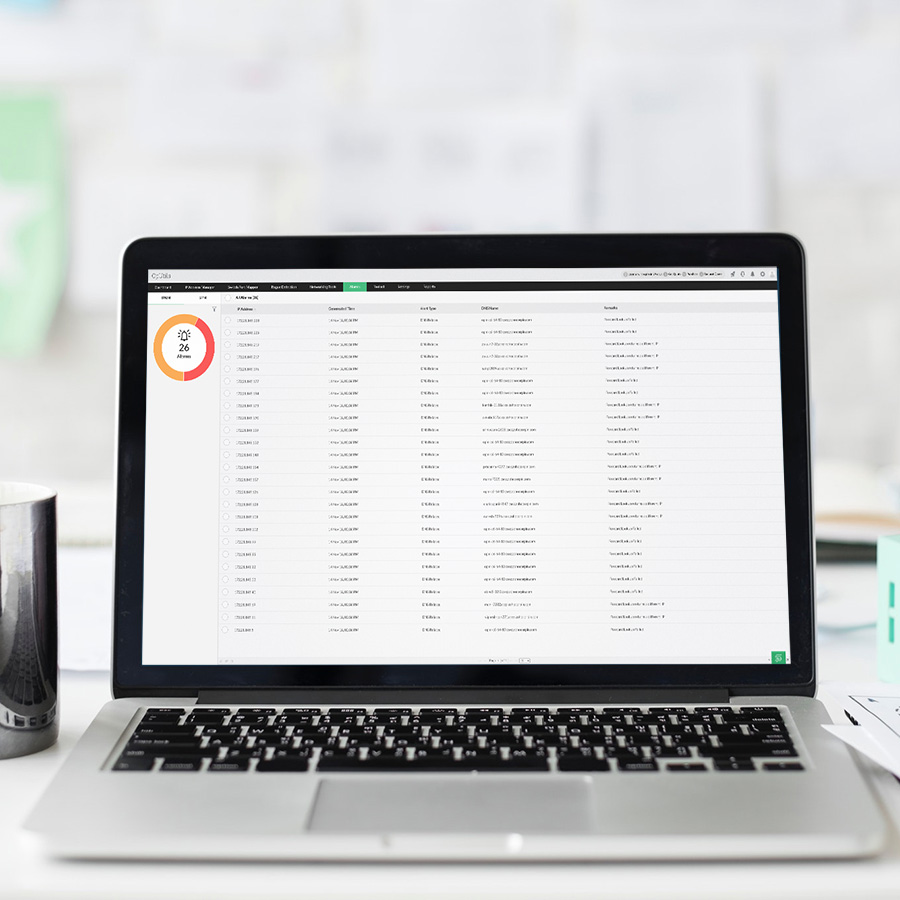 Features
IP Address Management
Switch Port Management
Rogue Device Detection
Bandwidth Monitor
Config File Management
Wake-on Lan tool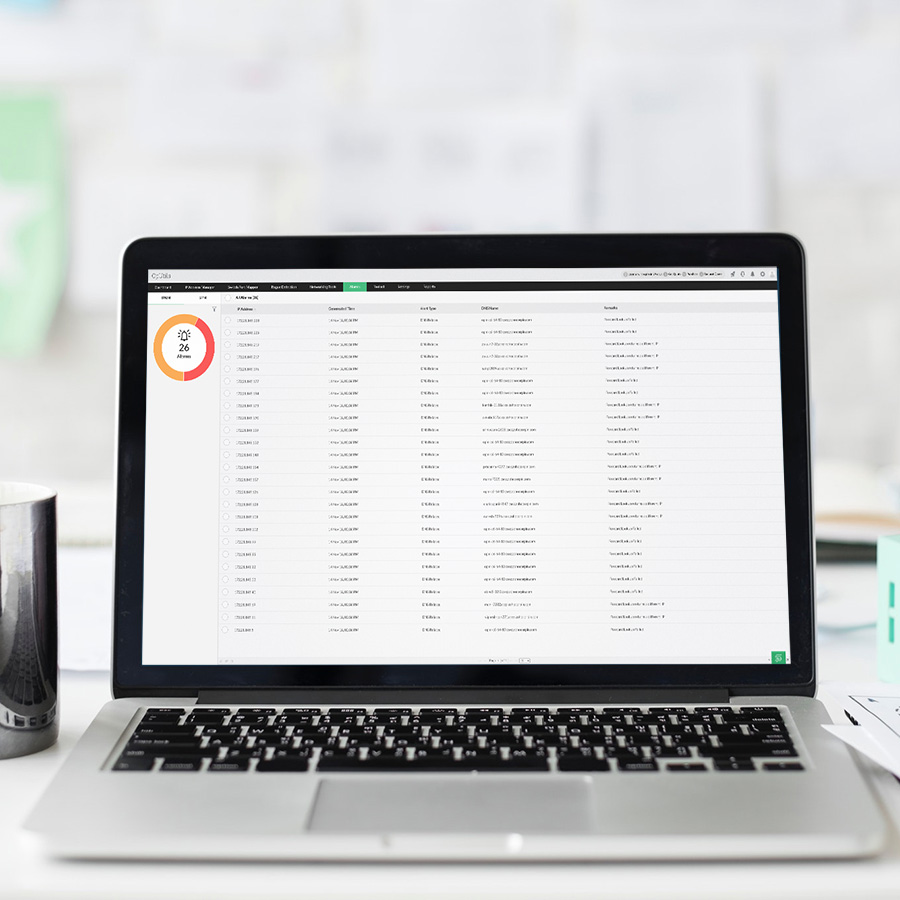 Request quote or demo
Complete your details below to request a quote or demo for this product.
CSC, Sr. Network Engineer, NASA Ames Research Center Advanced Supercomputing Division
OpUtils has provided us a detailed and intuitive interface to easily manage our IP space and switch ports. We can easily find any system on our network through their switch port mapper tool and also quickly identify possible security violations.